NLCH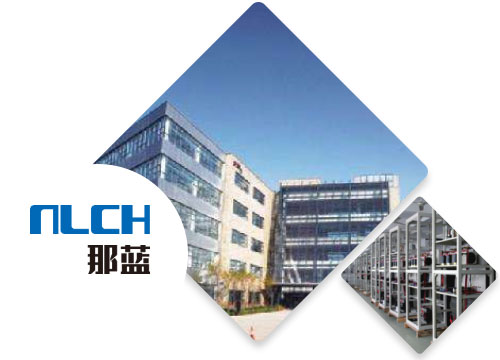 "Protect the blue sky with science and technology, innovate and change the world."
The company adheres to the policy of "Seiko", "building alone, improving and striving for excellence".
product quality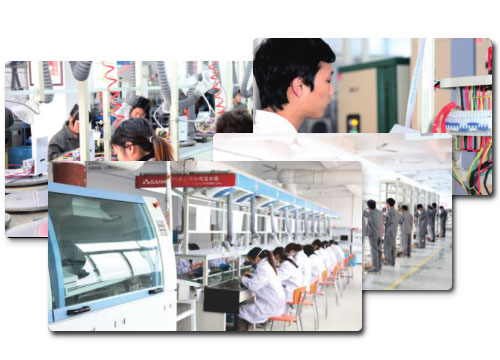 The company strictly follows the quality
standard.
The company always adhered to the road of independent innovation and innovation.
Using DSP chip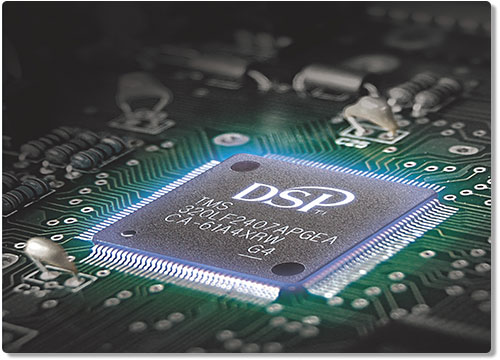 The quality is more reliable and the performance is more stable.
It represents the highest standard and development trend of China's EPS technology and has become a dream of glory for China's EPS industry.